While we don't currently have the ability to download all of your data in one place, in the meantime, you can continue to utilize the individual export options available. Currently, Ad Badger allows you to export your data from each tool individually. This means you can retrieve specific data sets from different tools within our platform. Follow these steps to export data individually:
Access the desired tool within your account.
Locate the export option, found in:
3. Select the data parameters and time frame for the export.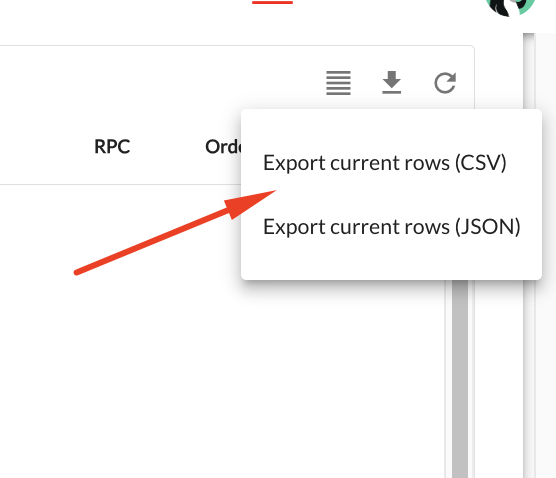 4. Initiate the export process and download your data.
We are actively developing new features to ensure they meet the highest standards of functionality and usability. While we don't have an exact release date yet, we're committed to delivering a robust and user-friendly feature as soon as possible. Keep an eye on our announcements and updates for more information.
If you have any questions or need further assistance, please don't hesitate to contact our support team.
Thank you for being a valued part of the Ad Badger Family!