Please follow the directions below to manually change the contact email inside your Ad Badger Account:
Head to Settings and under the Account tab, click on 'Change Email.'
Input the current email associated with your account and the new email you'd like to have on file, then click 'Update Email.'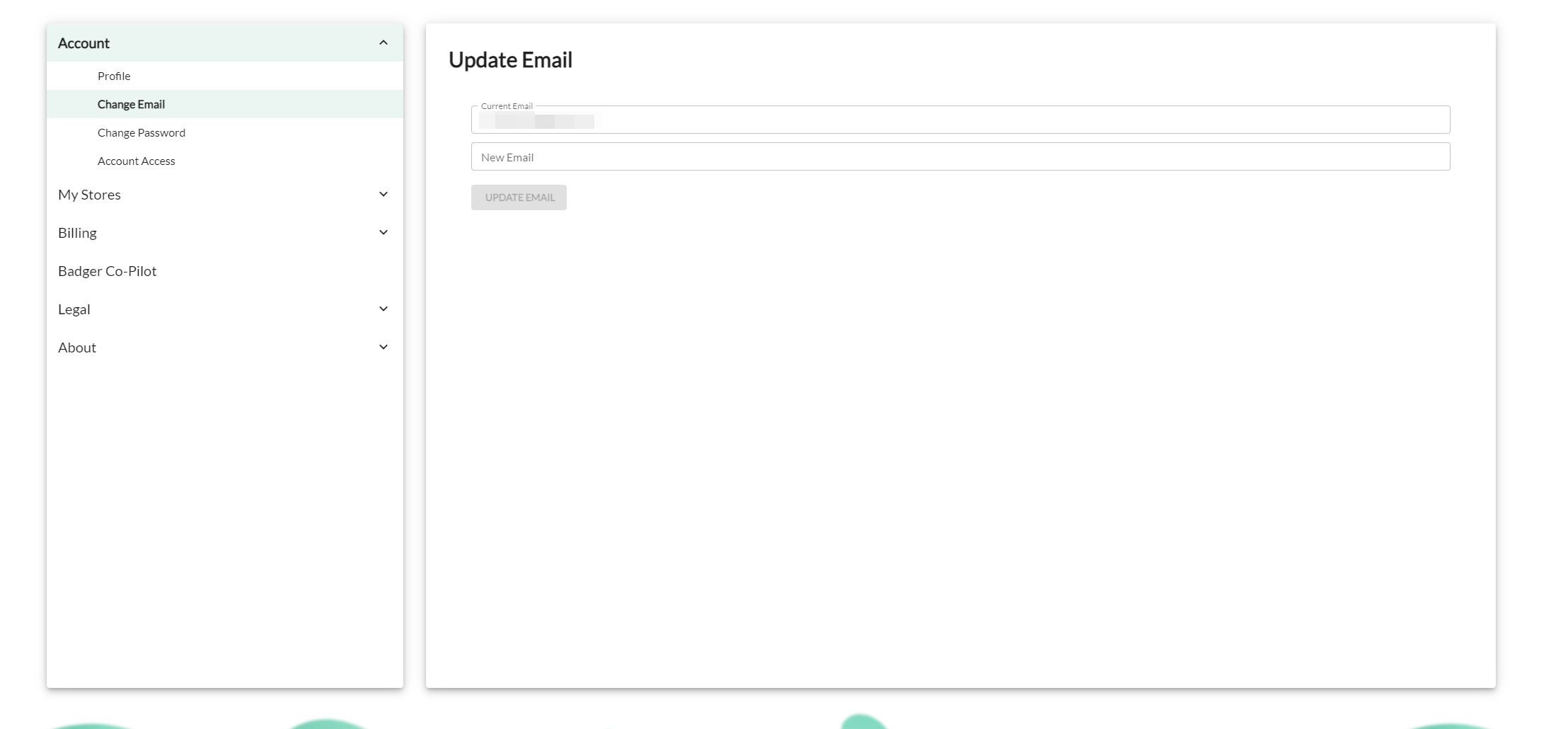 We hope this is helpful!